In Houston there isn't an NHL team, but there definitely should be. Seattle is getting the newest expansion team, so maybe in 10 years when the NHL decides to expand again, Houston will be a recipient and hockey will boom in the south again.
Anyway, the NHL has been teasing the reverse retro jerseys from every team in the NHL where the teams got a certain jersey from a certain year to remake for the 2021 season. Most teams decided to go with the year that their team won a Stanley Cup in, and other teams that don't have a cup went with a more popular retro logo or something. I'm here to put the new/old looks in tiers.
Tier One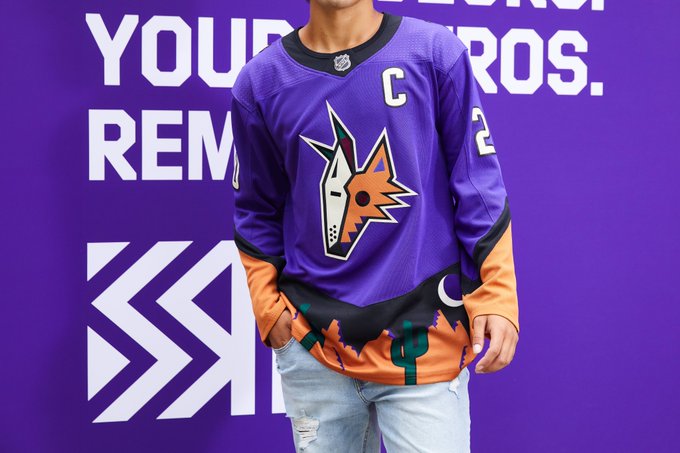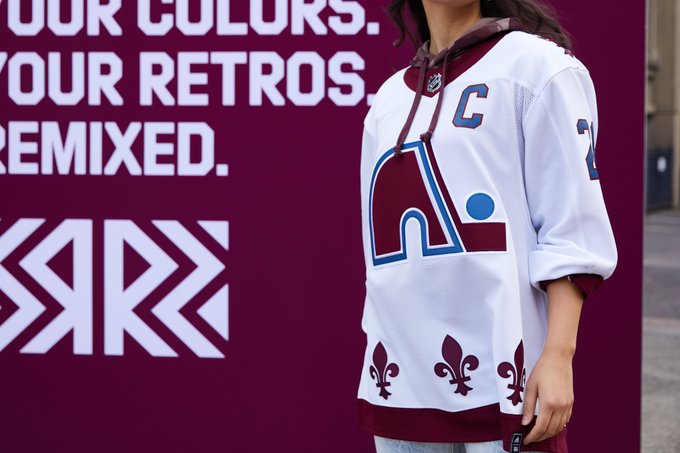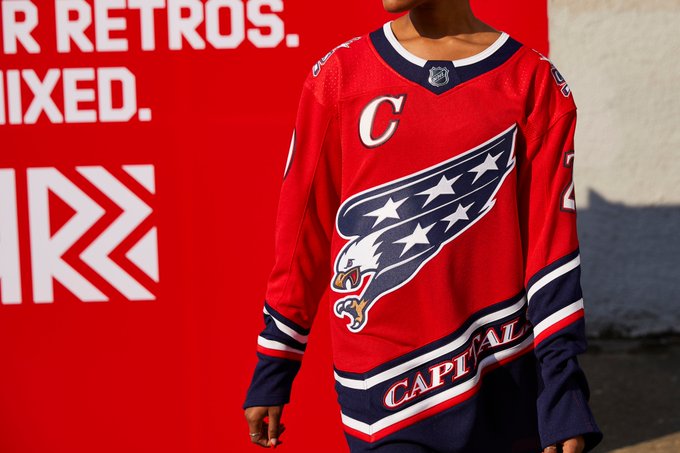 The Arizona Coyotes new sweaters might be the best of all time. The Kachina logo mixed with a purple jersey and desert down low is an impeccable combo. There's even a lizard logo on the shoulder. There has never been a better jersey in NHL history.
The Colorado Avalanche have brought back the Nordiques logo with their current colors and they couldn't have done a better job with it. And with the Washington Capitals bringing back the screaming eagle where Alex Ovechkin scored on his back early in his career with the new colors, it's a fantastic sweater all around.
Tier Two (Could have been great but settled for good)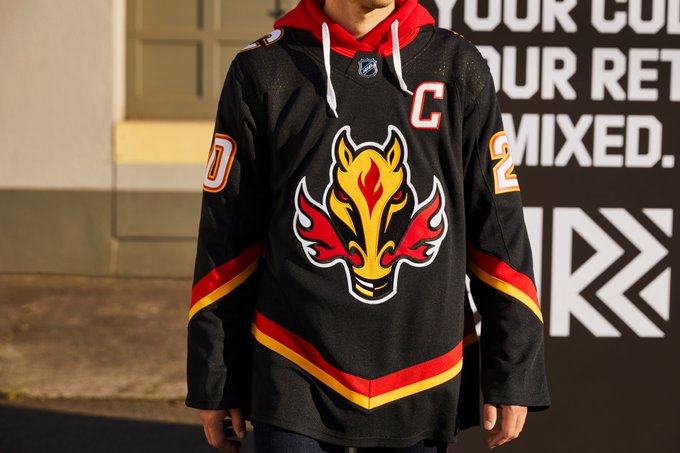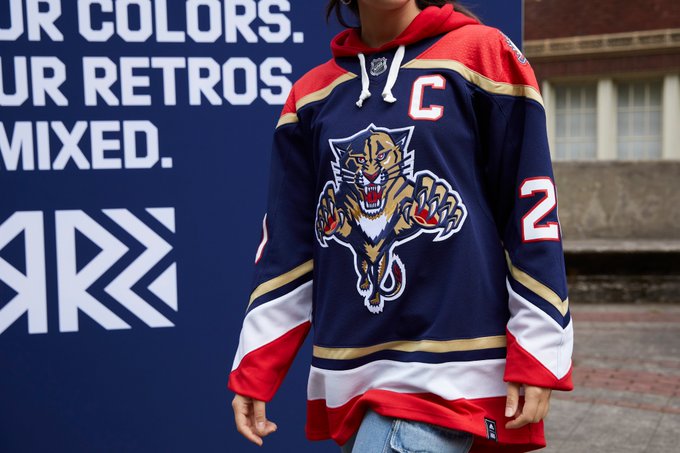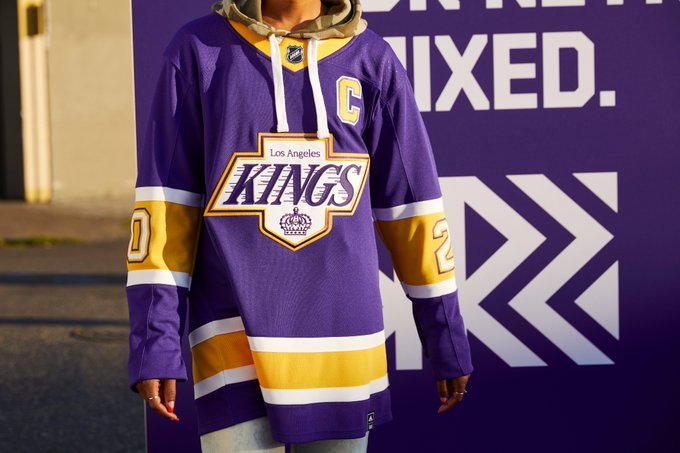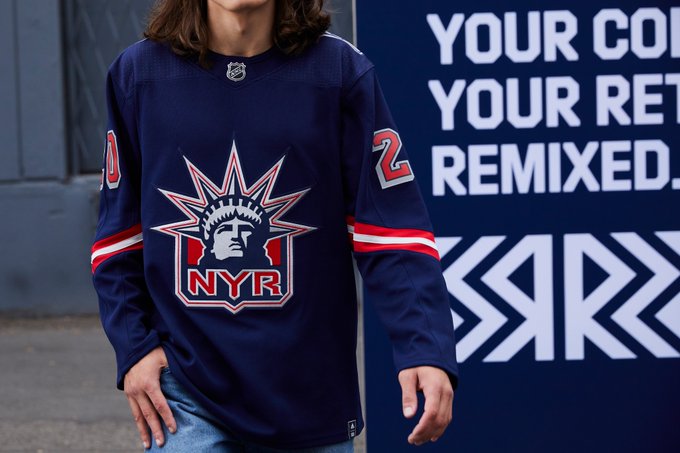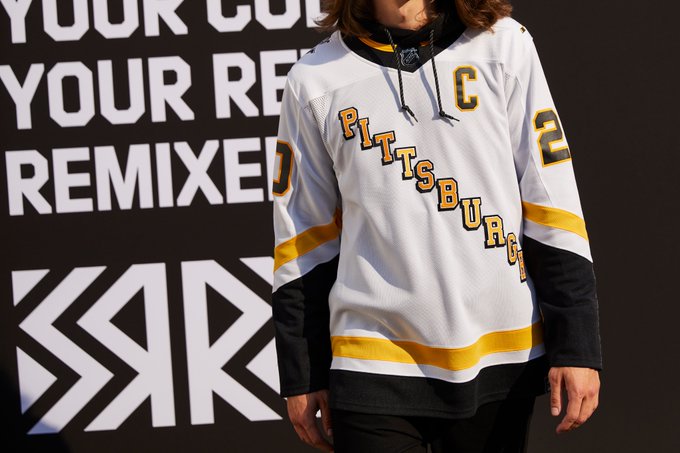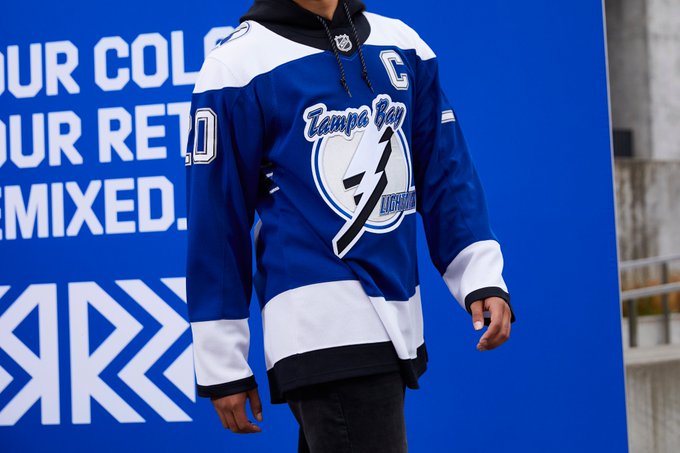 The Calgary Flames and Florida Panthers both went back to their best logos and executed new retro jerseys almost flawlessly. Their logos are great but not elite.
The LA Kings went back to an incredible colorway, but dropped the ball on their logo. The Tampa Bay Lightning went back to their best jerseys but completely whiffed on bringing back actual lightning all over the jersey, and they should've been a black jersey, not blue.
The Rangers have an incredible jersey but the sleeves and the shoulders are kind of bland so that's why they aren't in tier one. Lastly, with the Penguins, I'm a sucker for a diagonal name across the chest, that's the only reason they're in tier two.
Tier Three (Just missed being really good)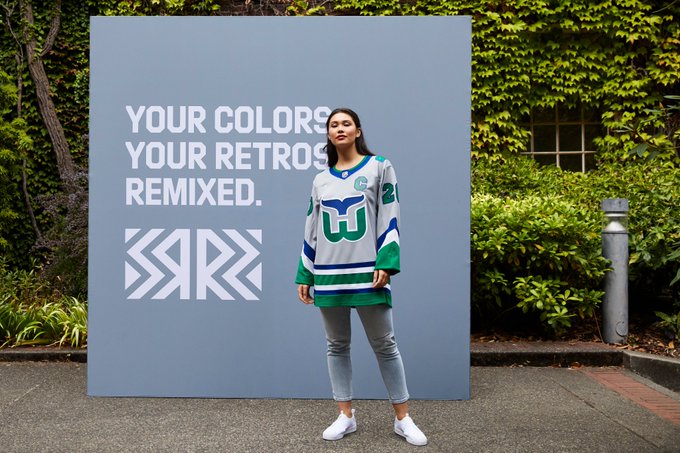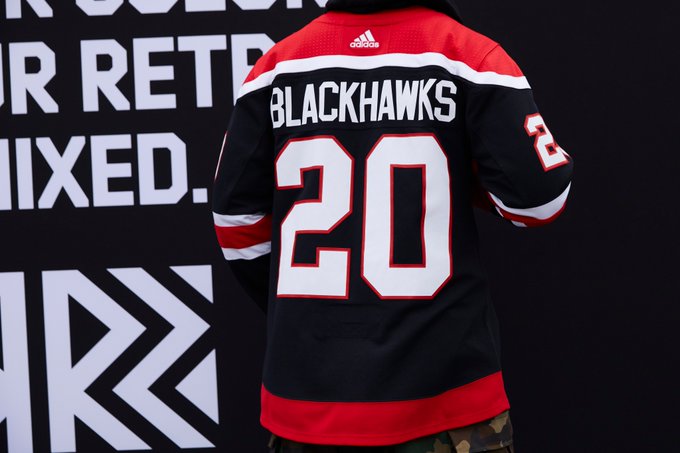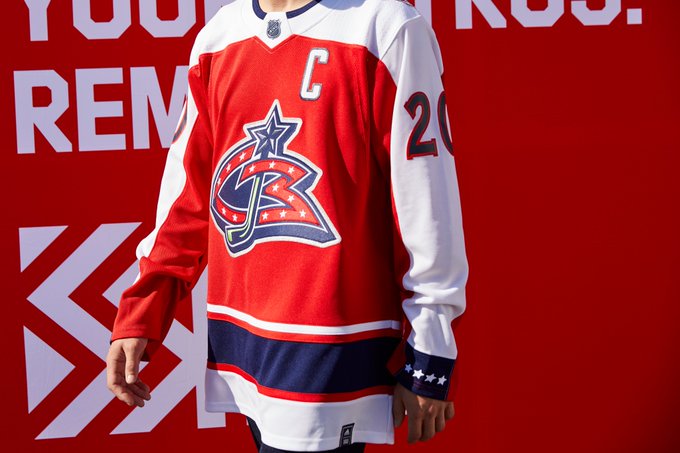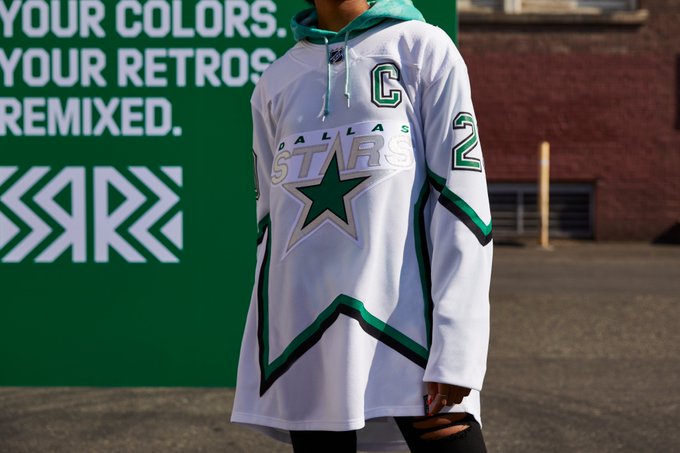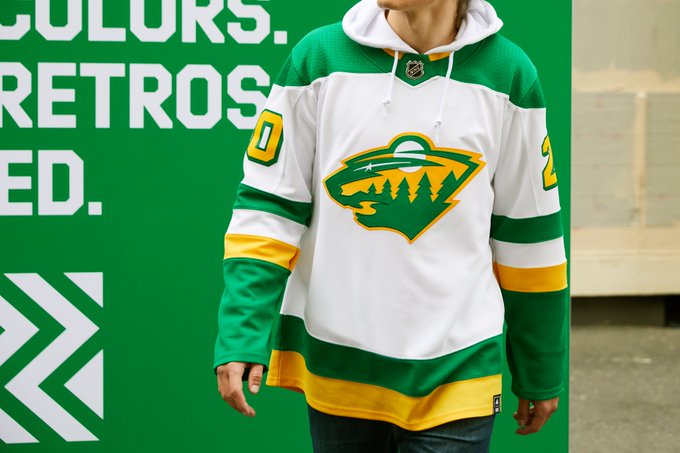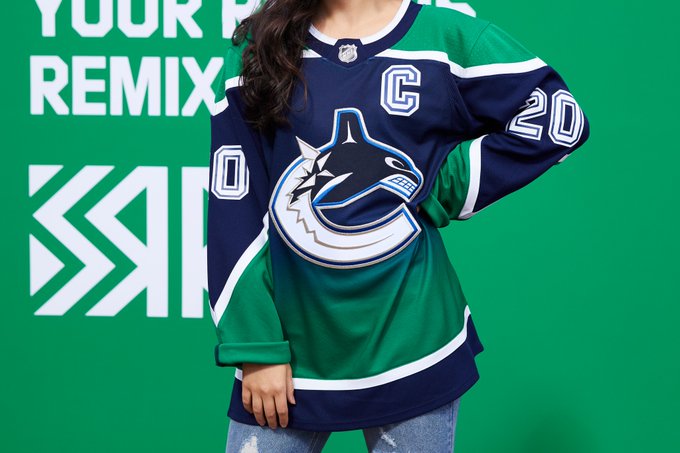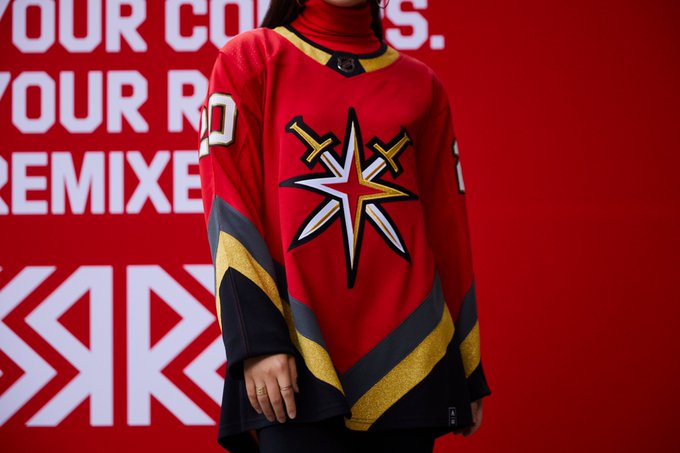 The Carolina Hurricanes bringing back the Hartford Whalers jerseys are always a great thing, but a grey sweater doesn't do it for me.
The Blackhawks jerseys are good, but no one tweeted out a picture of the front of it, that's the only reason it's going in this tier. The Columbus Blue Jackets brought back their best logo, but put it on a red sweater and it's meh now. The Stars brought back the only jerseys they should have ever had, but didn't add the gold accents, so that's why it's in this tier.
The Wild bring back the Minnesota North Stars colorway, but not the actual logo, big L in my books. Vancouver did everything right with this jersey but I'm unsure of the gradient at the bottom, these could be upgraded if they look incredible on ice. Vegas has only been around for like 30 seconds so they don't really get a retro jersey, and I'm bouncing back and forth on the red sweater. They could be great or they could be horrendous, I don't know yet.
Tier Four (C'mon man)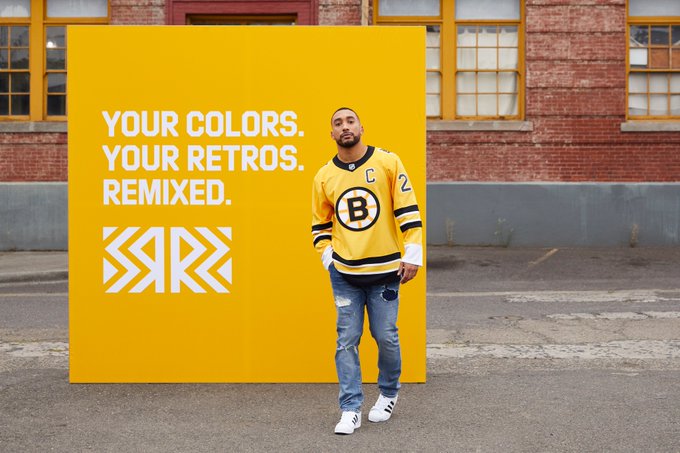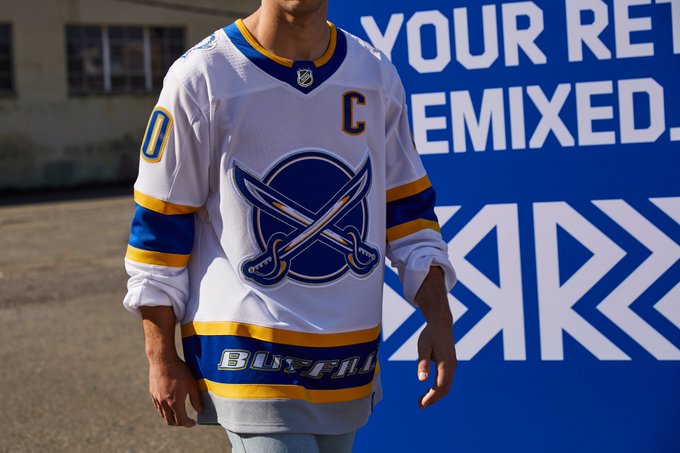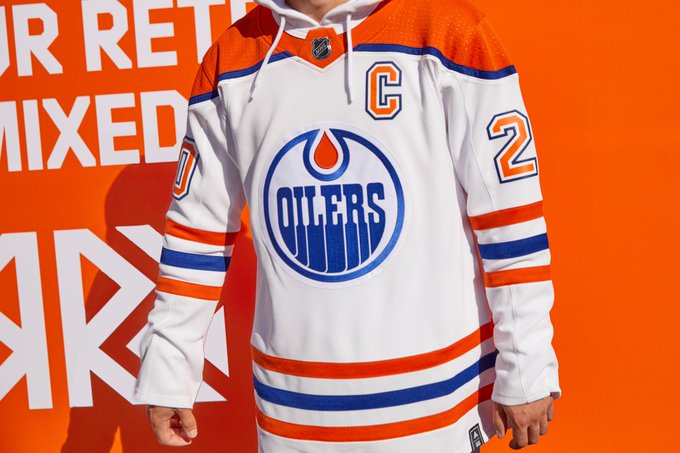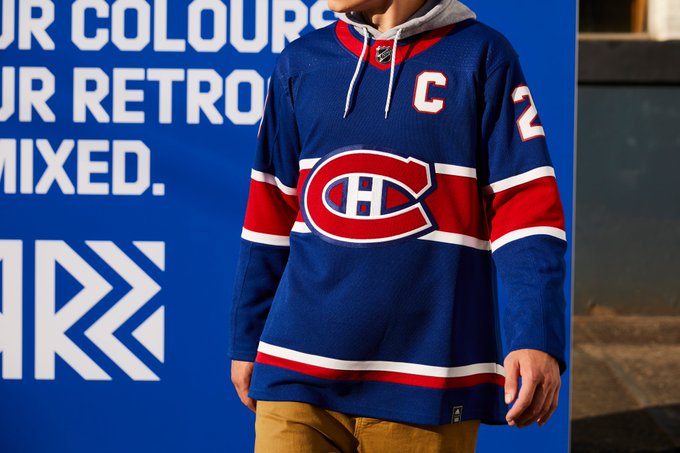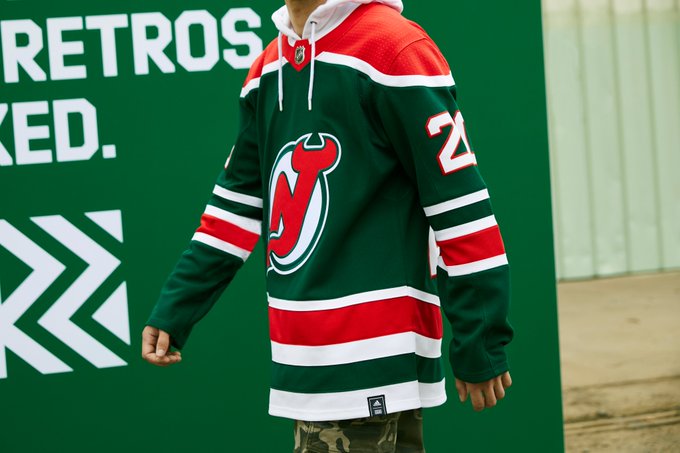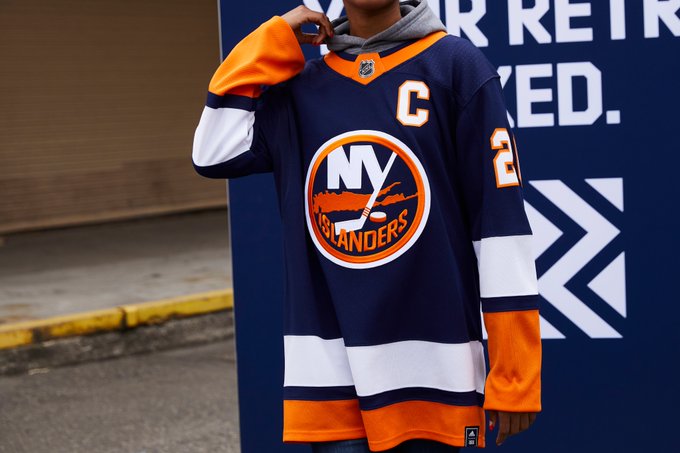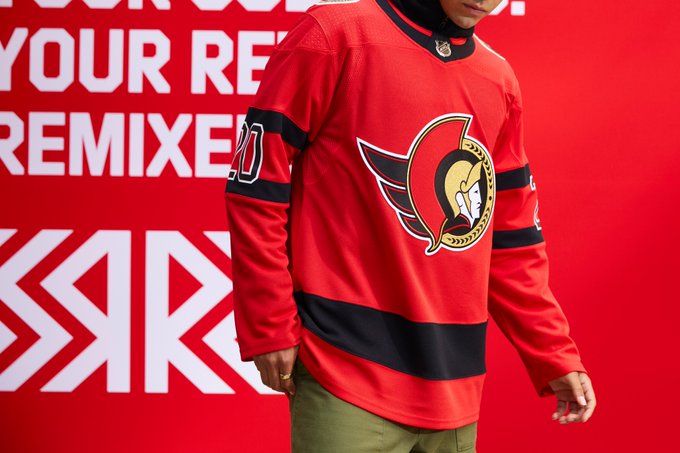 This tier is just a meh tier. They could have been significantly better, but they also could have been much better. Some teams like the Oilers and Senators should just have these as full time jerseys. Others like the Bruins, Islanders, Canadiens and Devils did nothing but change the colors, and the Sabres did weird things other than keep their good colors.
This whole tier is disappointing, but not bad enough to where I want to throw up.
Tier Five (I want to throw up)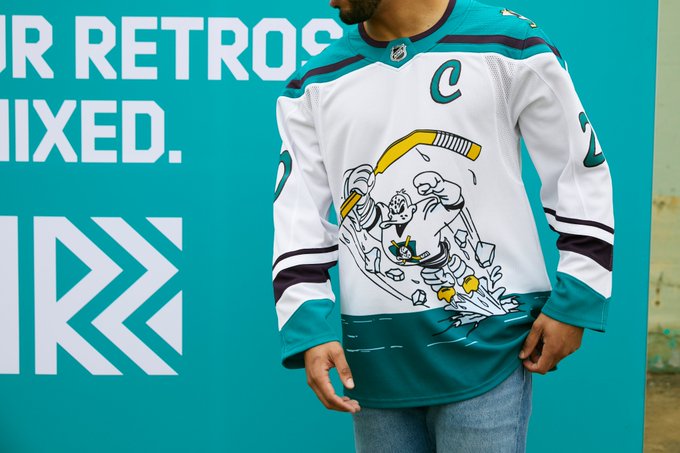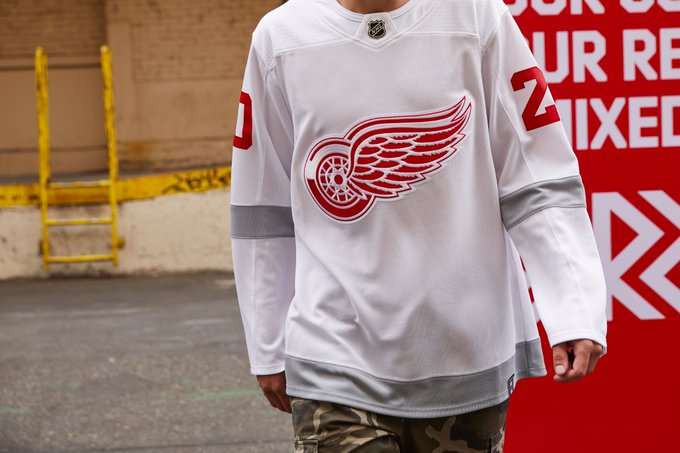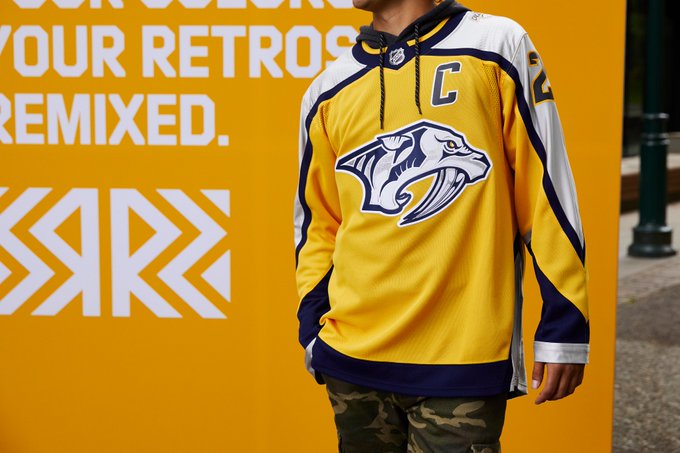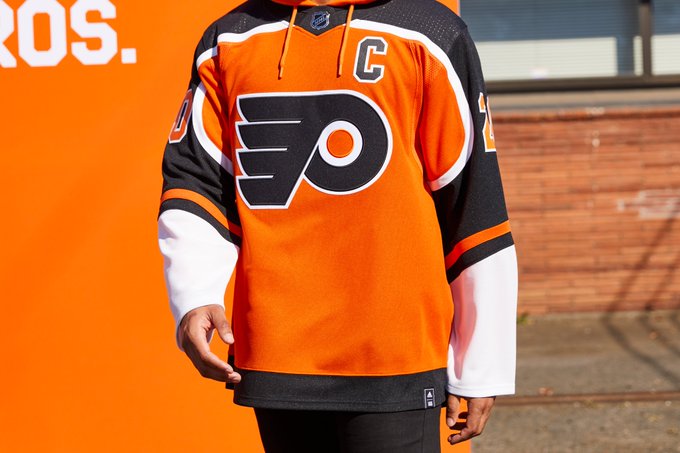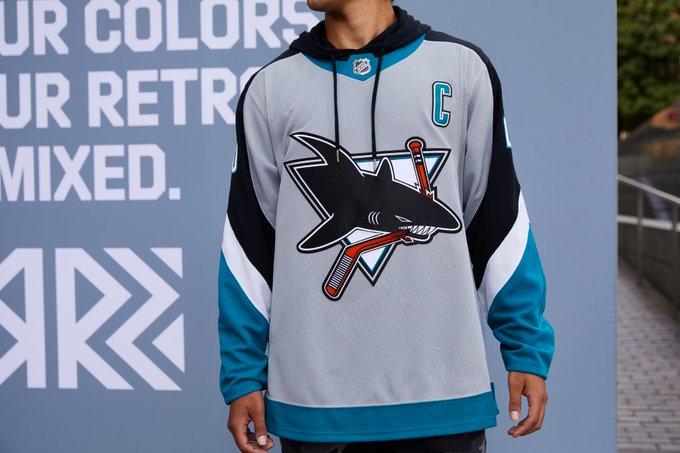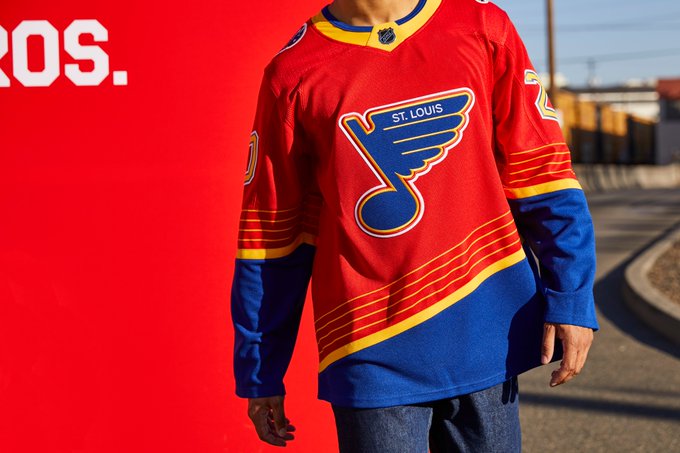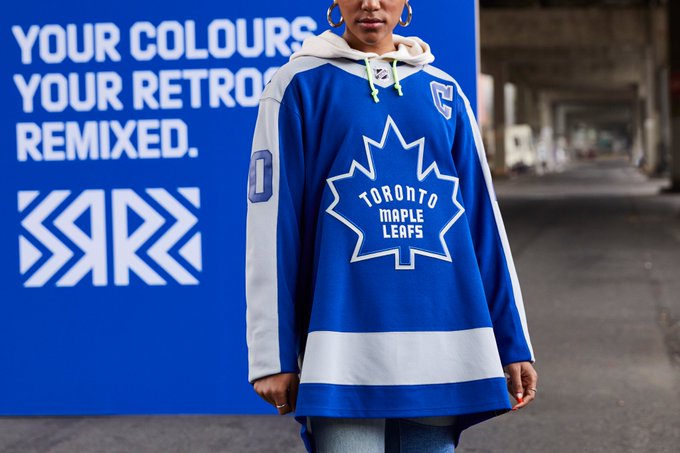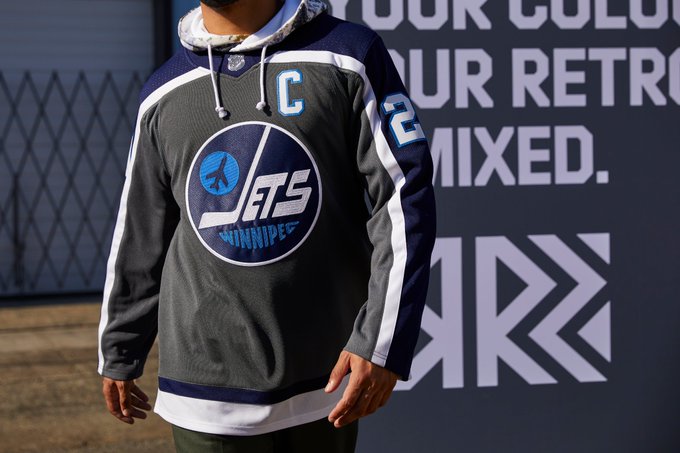 I will only say one thing about any of these jerseys other than they are bad and they should never be worn.
The Anaheim Ducks are a travesty to the NHL and only had one job to do with these jerseys, and yet they brought back the wrong logo. I am upset.