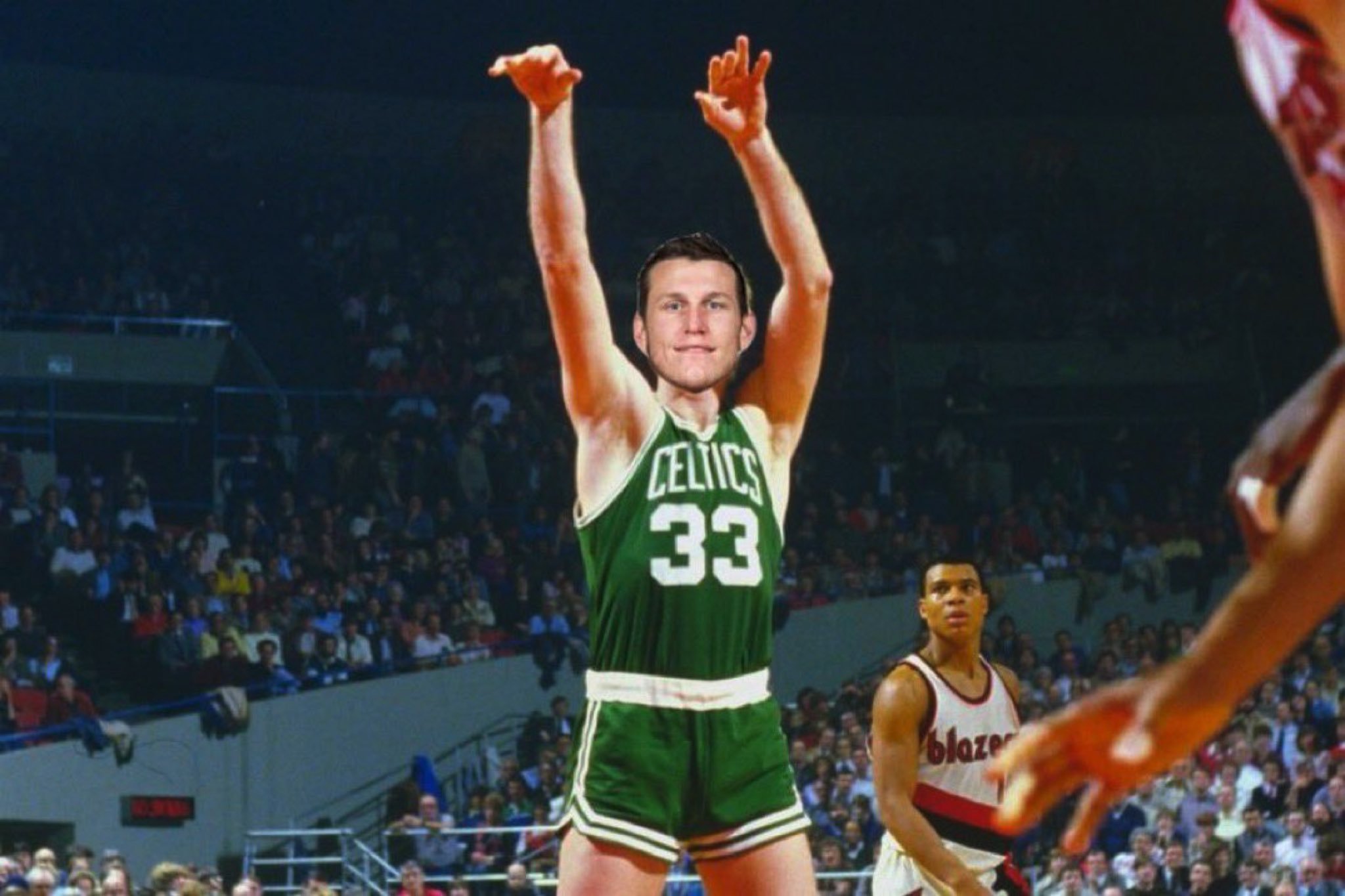 Garrison Mathews has been a breath of fresh air for Houston Rockets during their winning streak, he has provided a great amount of spacing to an offense otherwise very clustered, he's been credited a good amount for the Rockets recent success, so here's a wrap-up of his week:
Garrison Mathews has played ten games for the Rockets with a varying amount of minutes. Of those ten games in which Mathews played at least 22 minutes, the Rockets are undefeated.
During his first 4 games in a Rockets jersey, Mathews managed 6.3 points, 2.3 rebounds on 33 FG%, 27 3PT% and 75 FT%, doing this in 17 minutes on average. The Rockets went on to lose all 4 of these games.
In the six-game winning streak, Mathews has averaged 15.7 points, 3.7 rebounds on 55 FG%, 49 3PT%, 82 FG% on 33 minutes per game.
There has been a clear world pre- and post-Garrison Mathews for the Houston Rockets and this comes from his ability to fearlessly shoot every time he catches the ball, be it contested or otherwise.
One could argue these shots are bad for an offense when, in fact, they are great for the Rockets as long as he keeps knocking them down at the very least on a league-average rate, this because whoever is defending knows they have to chase him around the perimeter because of the versatility of Mathews' shot, who can shoot stationary, off movement, you name it. The kind of gravity he has and the height he gets on his release make him a nightmare to guard in the Houston offense, opening acres of space for the rest of the team to operate. It is no coincidence that, even without a true point guard on the floor, the Rockets have managed to bag some wins while other team's best players go off. (Ingram scored 40 when they beat the Pelicans, Cole Anthony chipping in 26 when they beat the Magic)
Besides, Mathews has proven that he has no slouch on defense — drawing charges, fighting through screens and his mentality, as highlighted by Ryan Hollins on the Rockets home broadcast, has rubbed off on his teammates. This has made way for a grittier team effort and adds another dimension to his sharpshooter moniker.
To cap it off, Mathews has shown tremendous clutch-time abilities, having hit 3 clutch threes to ice games against the Pelicans, Bulls, and Hornets, followed by draining the game winning free throws against the Thunder, and finally going off for 10 points in 2 minutes to keep the Rockets afloat against the Orlando Magic.
If Mathews keeps this level of play up for much longer, the Rockets will have no choice but to convert his two-way contract into a better paying, long-term NBA deal in order to secure a key spot in their rotation with a sharpshooting, clutch-performing young player.